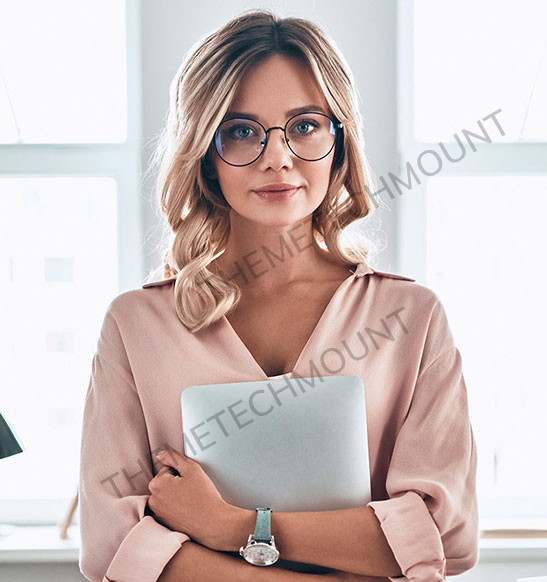 WebJetX transformed my business's online presence! Their team understood my vision from the get-go and executed it with perfection. The user experience on our new site is unparalleled. Highly recommend their services!
Samantha R.
WebJetX is the gold standard for web development. Their team is attentive, skilled, and always ready to tackle challenges. Our e-commerce platform has never been better!
Michael P.
Web And Mobile Application

New Domain Registration

Data Text Synchronization
Improving Our Website

Web and Email Hosting

Artificial Intelligence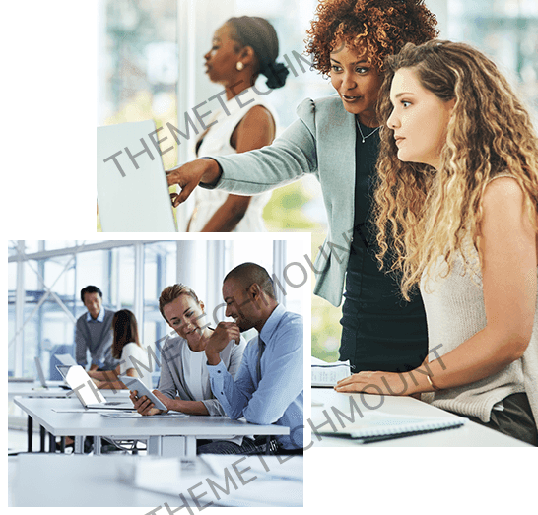 25 Years Experience


Call Us Now!
+12 3456 78901
For Expert Consultation
Or Send Message
Professional
Designed for businesses with standard health requirements
24 / 7 Support
Advance Options
16 GB Storage
Unlimited Support
MOST POPULAR
Standard
Designed for businesses with standard health requirements
24 / 7 Support
Advance Options
16 GB Storage
Unlimited Support
Basic
Designed for businesses with standard health requirements
24 / 7 Support
Advance Options
16 GB Storage
Unlimited Support