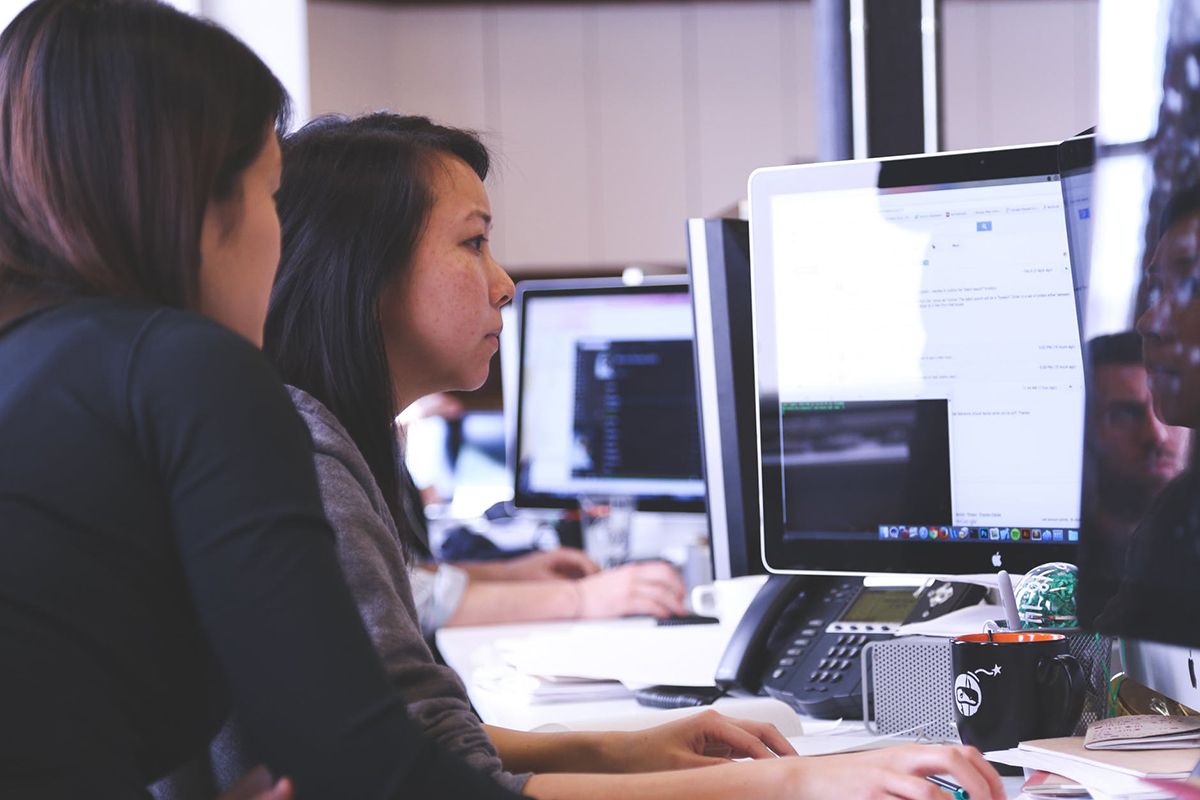 Flexible solutions to all of your IT challenges.
We have a team of experts who will stop at nothing until you solve all of your IT-related challenges. 
We work with firms and help them discover and recruit talents that they need to achieve their aims. For firms that need talents but cannot afford them, we have a reliable and easy outsourcing process that will help them achieve their aims. Even if you are unsure of what to do, our teams are experienced enough to help you give you the best cost-effective ideas.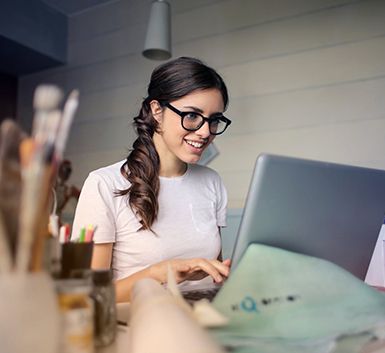 Our IT consultancy services cover the following areas:
Recruitment

Outsourcing

Analyses