About Advisory Services
We work with our clients to analyze business technology issues and to create road maps aligned with their goals.
We Help you grow your business
We help our clients create road maps that help them reach their goals. To do that, we try to understand your company and the major challenges in your industry. Our experts will also sit with you to discuss where your company is in the industry and where you intend to be.
Using the insights that we gather and our intuitive user-centric approach, we will give you the best advice to create a defined path to help you reach success.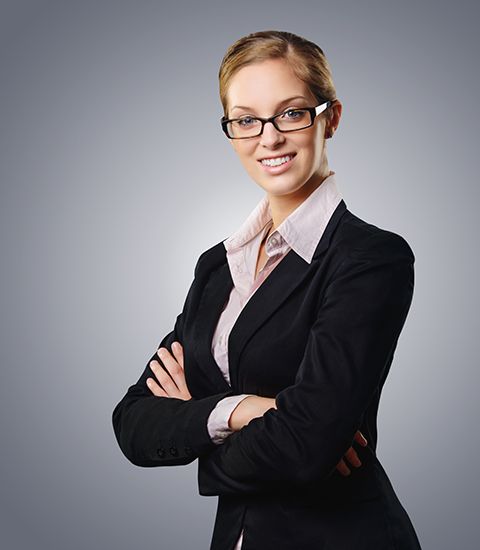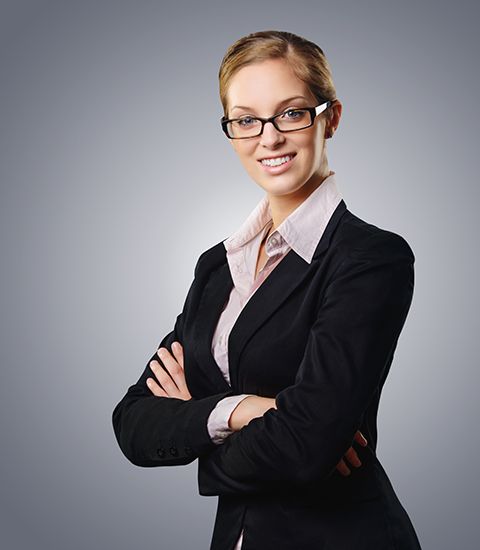 Our advisory services cover the following areas:
Cost optimization
IT risk management and control solutions
IT strategy and road map development
Regulations and compliance