A company's website is one of the most crucial aspects of the company because it carries a lasting first impression to its visitors. At Webjetx, we understand perfectly, and we believe every business deserves to have smart designs for their websites. For us, web designing is not just about building or creating websites. We believe having a smart website design is the best place to start towards achieving organizational goals. We have a team of dedicated professionals who are ready to help you facilitate your dreams with websites that help you reach your goals.  
Our team of professionals is well trained to give you the best of professional web design in any category that you want, including:
Web And Mobile Application

New Domain Registration

Data Text Synchronization
Improving Our Website Design

Web & Email Hosting Services

Artificial Intelligence Web App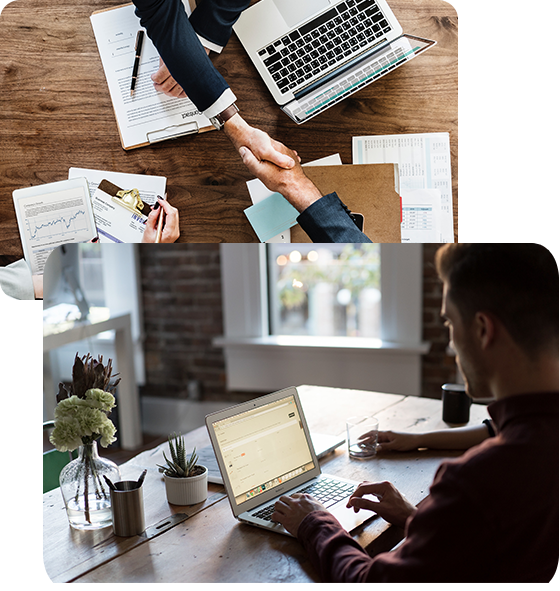 American IT Solutions Association
AIA.
WebJetX transformed my business's online presence! Their team understood my vision from the get-go and executed it with perfection. The user experience on our new site is unparalleled. Highly recommend their services!
Working with WebJetX was a breeze. Their technical expertise coupled with their innovative design approach resulted in a website that not only looks fantastic but functions seamlessly. Kudos to the team!
WebJetX's attention to detail is commendable. They revamped our outdated website, and the results were astounding. Our online traffic has increased, and customer feedback has been overwhelmingly positive. Thank you, WebJetX!
WebJetX is the gold standard for web development. Their team is attentive, skilled, and always ready to tackle challenges. Our e-commerce platform has never been better!