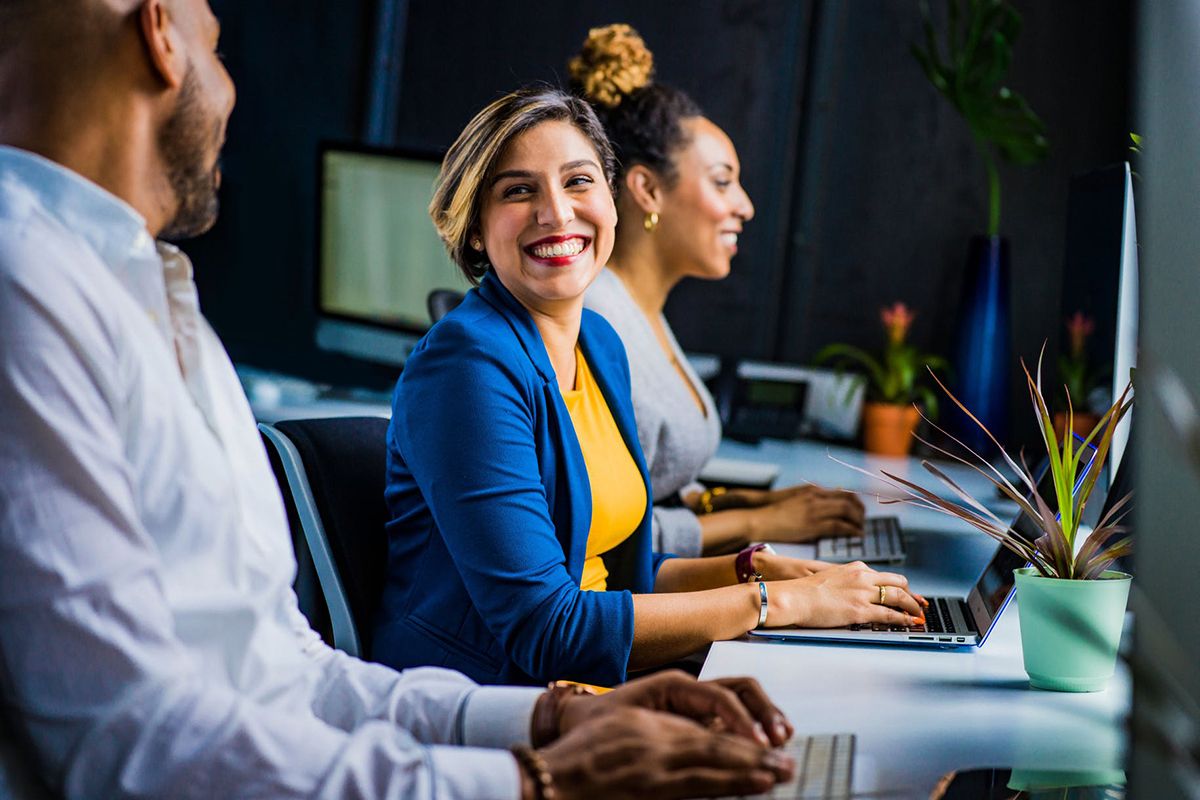 Effective branding from a digital perspective
At WebJetx, we believe there is more to a brand than the company logo. We believe a good brand represents the identity of the company. It is the DNA of every business that makes them stand out. Therefore, we put in a great deal of work to ensure our clients get only the best when it comes to brand identity.   Our approach to branding is unique as we depend heavily on research every step of the way. We take our time to understand our clients in their competitive industries and their direction.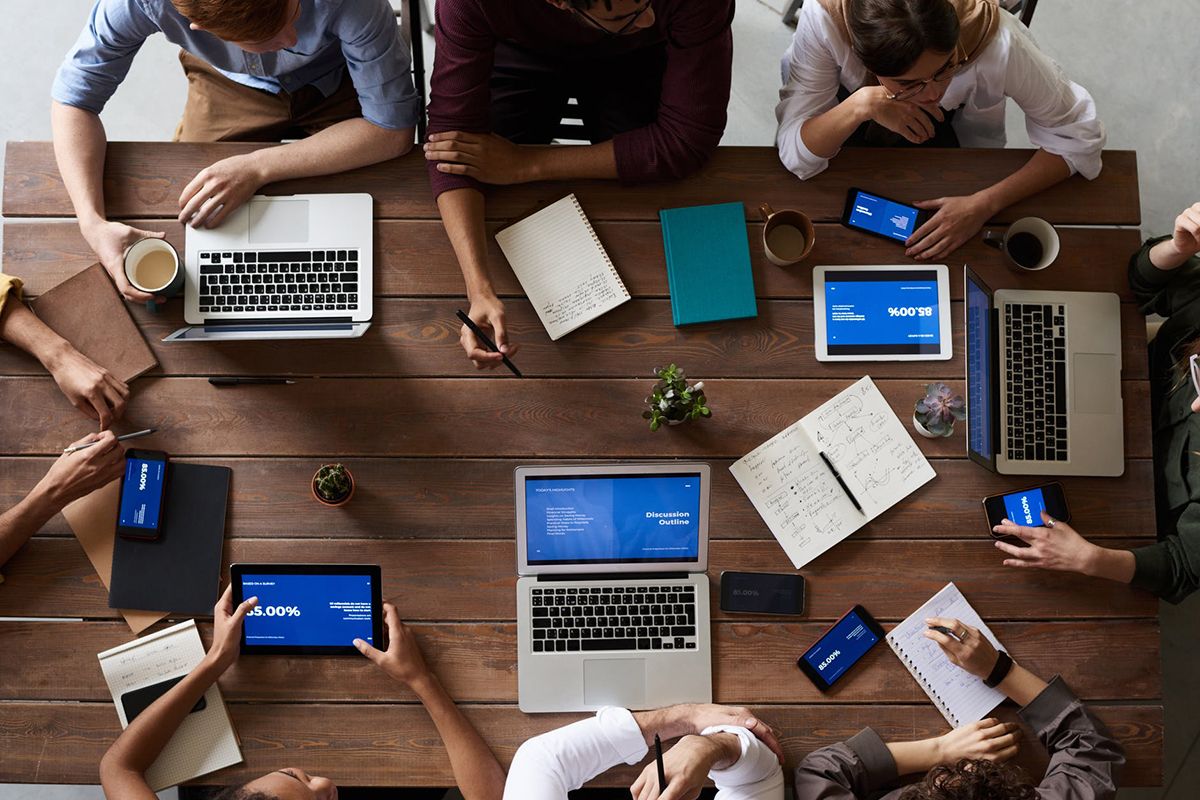 Research
We work with our clients to understand who they are, what they stand for, where they stand in their industry and where they wish to be. 
Ideation
Here we work closely with our clients to explore the core pillars, sketches, word associations, and more for the brand. We will help you craft a path and find direction for the future.   
Refinement
Here we refine the rough sketches we had from the ideation stage to be sure they all align with the goals and objectives of our clients. 
Testing/Final Polishing
Once we have the brand identity ready, we proceed to test it using multiple use case scenarios across different platforms to be sure everything is fine. 
Documentation
Finally, we give you your brand identity along with some guidelines on how you can use it for the best results.