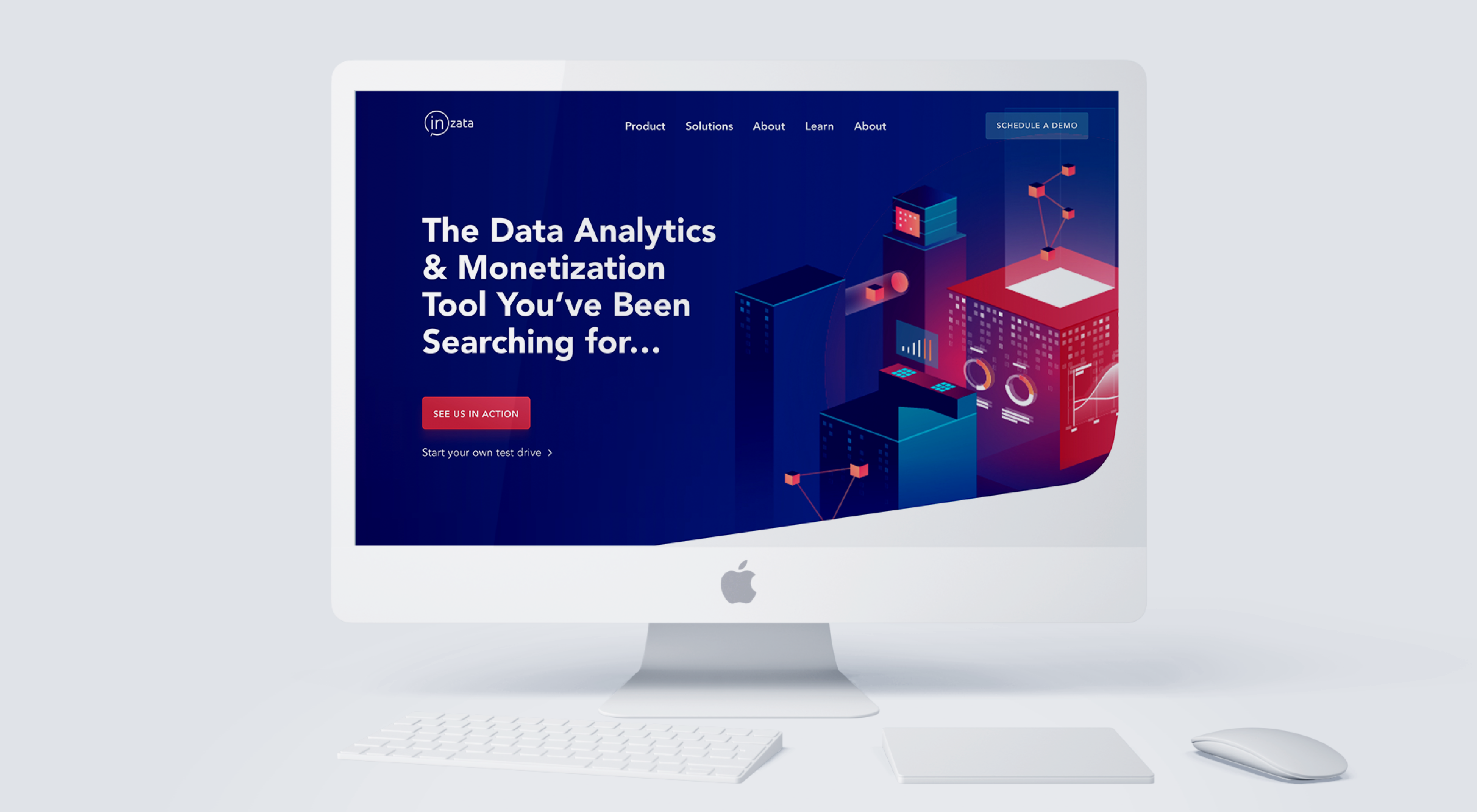 Project Info
Web Redesign
We restructured the website to allow for better search optimization and adding resources that their customers could download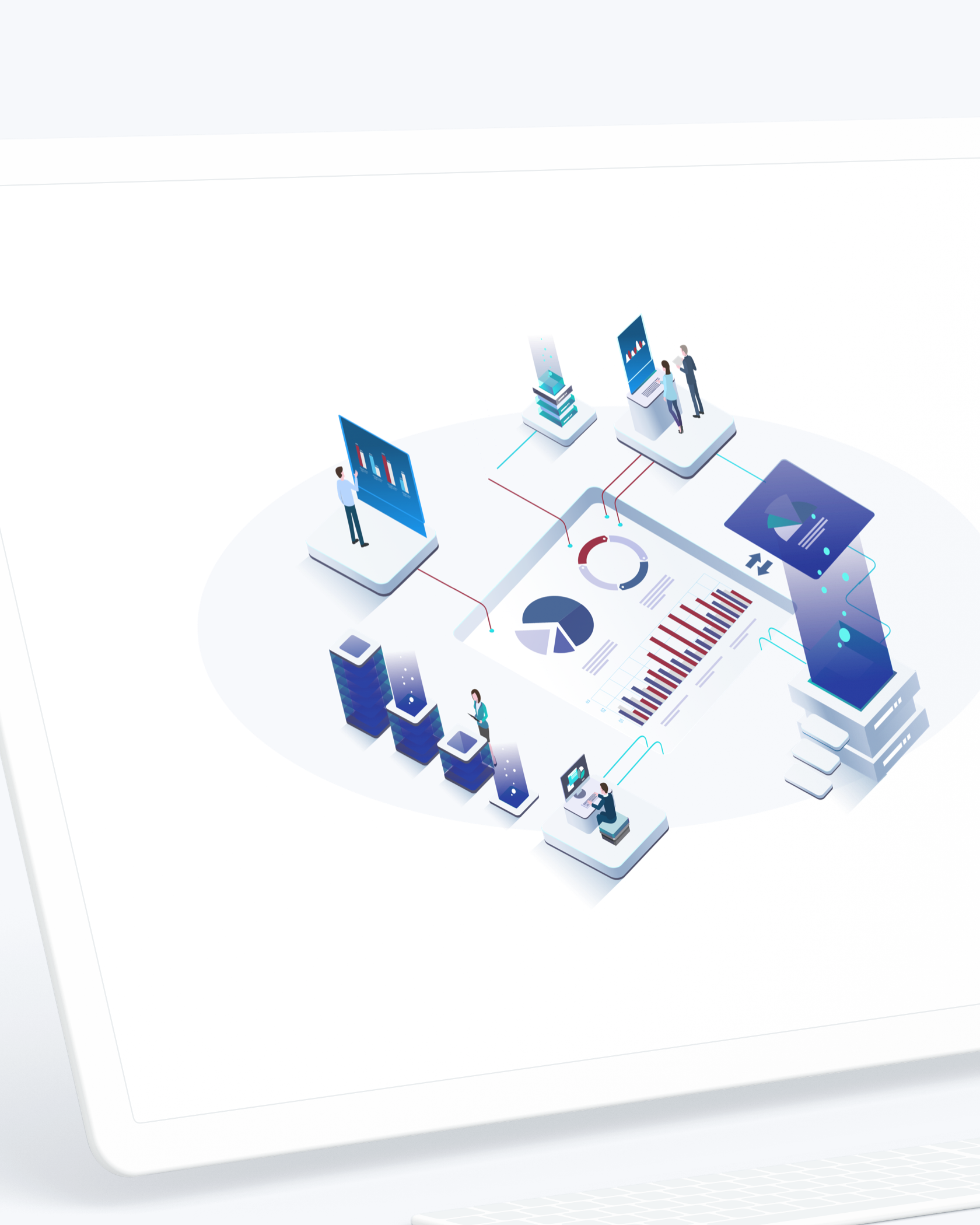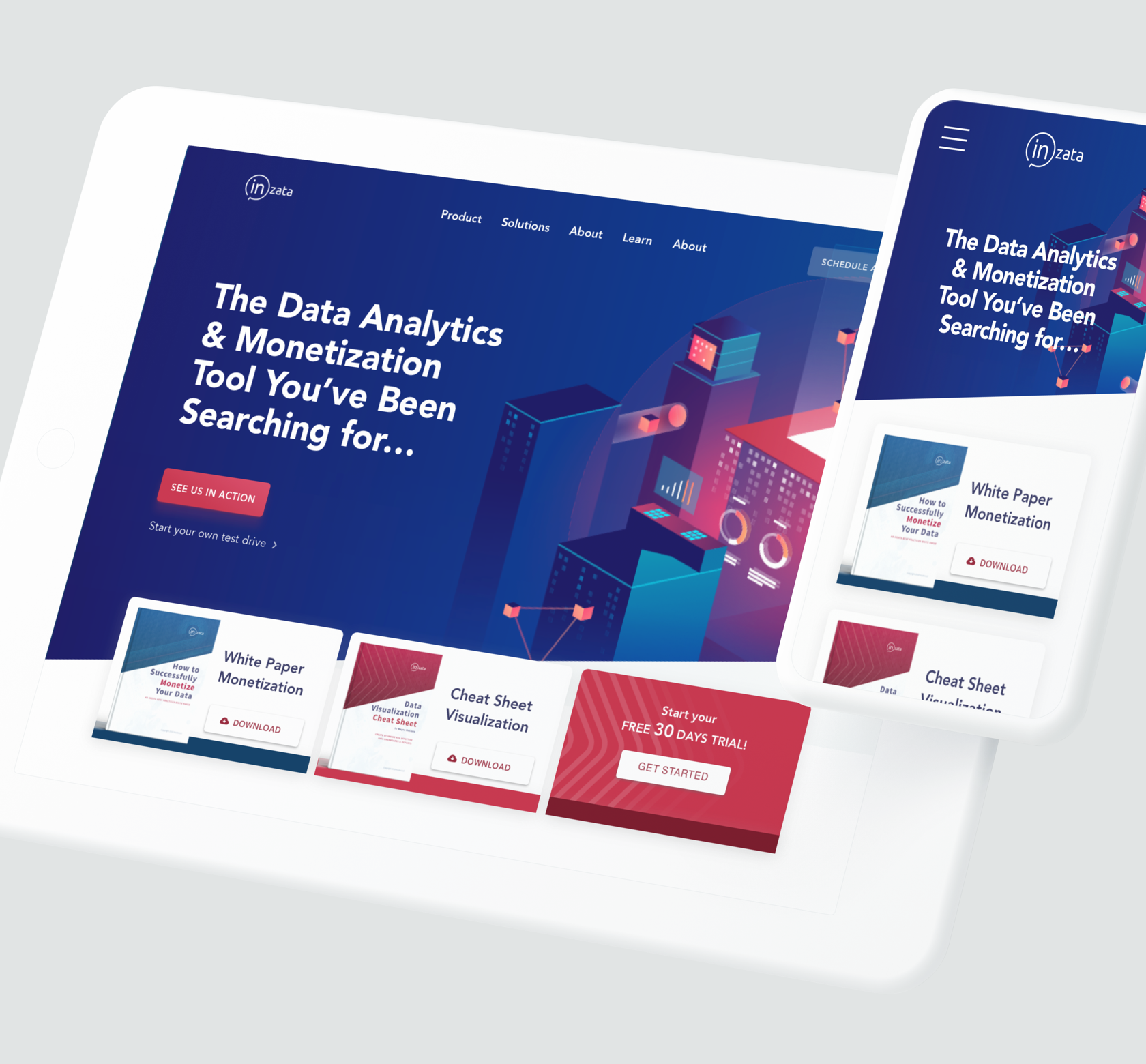 Brand Foundation
To get started, we worked with the Inzata team to start building a brand foundation of graphics that we could use across all their customer touchpoints.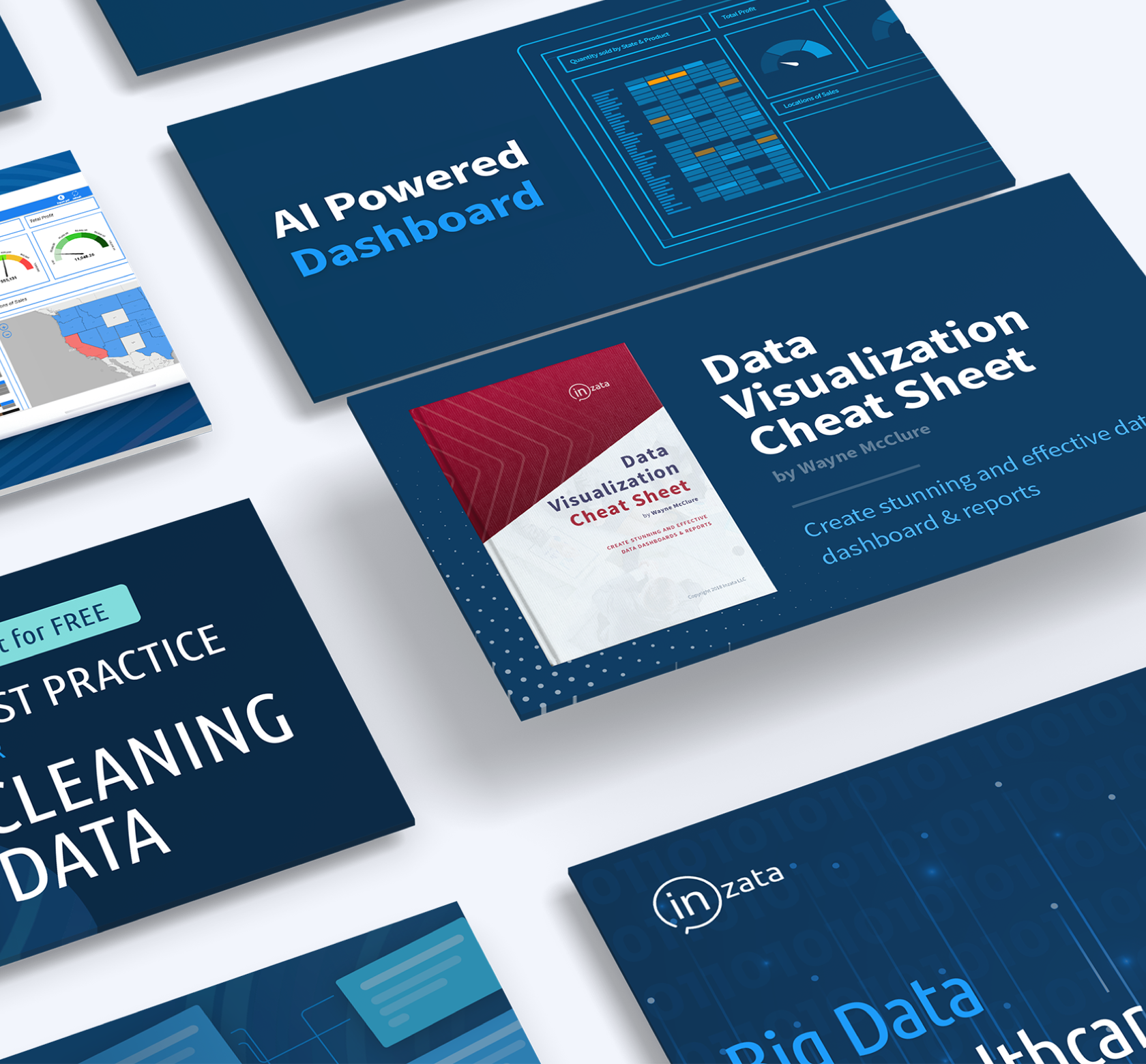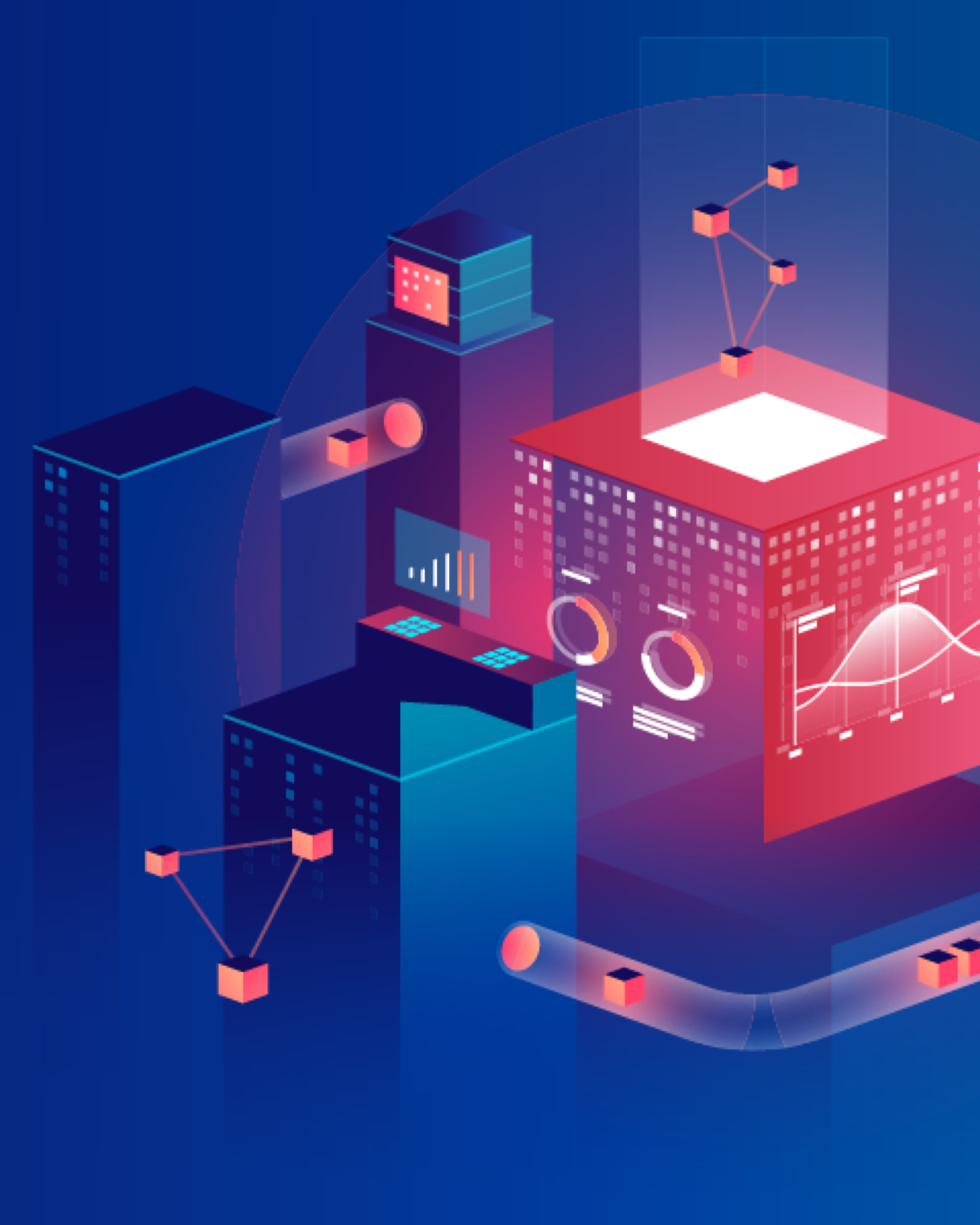 eBooks and White Papers
We built custom eBook templates for their team members to easily push out new content.
Project Info
Inzata is a B2B SaaS platform that provides an easy way to do data analysis by anyone.
Client :

Inzata

Date :

6 June 2020

Website :

inzata.com

Location :

New York